About us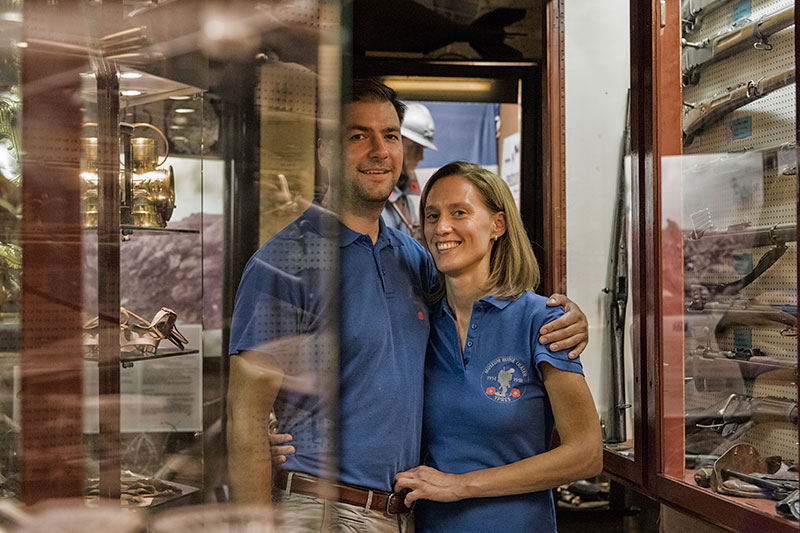 We, Ilse and Niek, are passionate about history. Since 2008 we have been exploiting the Hooge Crater Museum, which has grown into the best private museum about the Great War. From that point of view, we are also focussing on the rebuilding and the rich history the hamlet of Hooge and Bellewaerde Ridge.
When we bought the piece of land with the barrack in 2013, we didn't know we purchased unique Belgian heritage. Until we were able to have a look at Baron Gaston de Vinck's archives…
We have a made an alternative holiday home with a unique story from Barak de Vinck. In it you leave all luxury behind and live in the rhythm of nature. Just like 100 years ago. Far away from all the hustle and bustle and all modern comfort you get to the essence: relaxing and making time for each other.